Diese Veranstaltung hat bereits stattgefunden.
the 7th China Overseas Investment Fair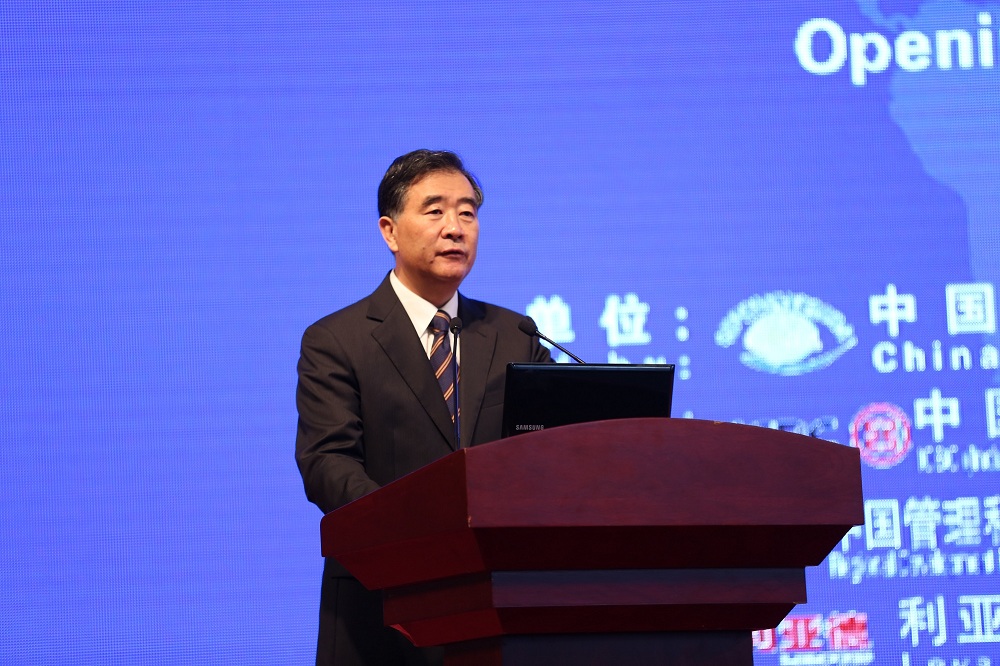 With the approval of the National Development and Reform Commission of the People's Republic of China (NDRC), the 7th China Overseas Investment Fair (COIFAIR) will be held at theBeijing Exhibition Center, PRC on 22-23 October 2015.
As the premier event in the field of China outbound investment, COIFAIR organizes expos, investment seminars, project presentations and promotions and high-level meetings to gather enterprises, financial institutions, service providers, government departments, international organizations, business associations, research institutions and other entities. It brings together different countries, capital, projects, information, experts, services and other key elements and offers copious investment opportunities and cooperation prospects. It is the foremost platform for Chinese enterprises to go abroad, a portal for foreign entities to attract Chinese investments, as well as a professional platform for all participants to develop international bilateral and multilateral investment cooperation.
Each year, COIFAIR attracts participants from over 100 countries and regions. More than 1,000 major state-owned enterprises and well-known privately held companies from China use the COIFAIR platform to network with foreign investment agencies. In the past, both Chinese and foreign influential mainstream media have provided extensive coverage of the event.
The 7th COIFAIR will be themed with "New Normal Brings New Opportunities: Open the Great Time for China Overseas Investment", highlighting "One Belt One Road" strategic initiatives and focusing on propelling China's major industry such as equipment manufacturing of high-speed rail and nuclear power going global.
This fair will offer an effective platform for communication and collaboration in two days. During the fair, professionals possessing investment, investment promotion, financing, policy ideas, professional services and other diverse resources may fully interact and exchange ideas among themselves to reach substantive investment cooperation. Participating enterprises will have the opportunity to engage in one-on-one networking with domestic and foreign financial institutions to obtain to the greatest extent possible financing support for their projects from financial institutions. Further, while paving the way for Chinese enterprises to realize their "going-abroad" strategy, COIFAIR will provide new forces for economic growth, create favorable conditions for global development and further promote the optimal distribution of elements essential for global production.
Dieser Post ist auch verfügbar auf: Vereinfachtes Chinesisch
Dieser Post ist auch verfügbar auf: Vereinfachtes Chinesisch