Diese Veranstaltung hat bereits stattgefunden.
The 3rd World´s Investment Summit 2016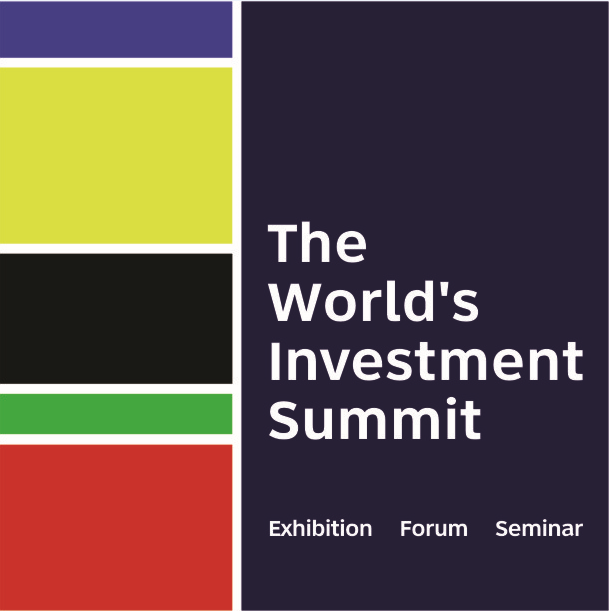 2016 The World's Investment Summit (Beijing) is scheduled for 8th-9th, November, 2016 in China Beijing JW Marriott Hotel.
The orientation of The World's Investment Summit (abbreviated as Twisummit) is to release authoritative policy information, to illustrate international investment dynamics, to elucidate cutting-edge investment concepts, to build up a platform for international investment, and to create international investment opportunities.
The theme of this year's Twisummit is "International Investment, New Patterns and New Opportunities".
By participating in Twisummit, you can not only access Chinese government's latest policy information, come into contact with cutting-edge investment concepts at the soonest, but also communicate with investment and financing bodies from over 80 countries to distribute resources internationally, improve work efficiency, accomplish months'work in 2 days, and connect with an high-end circle of over 3000 international investment and financing industries personnel.
Chairmen, presidents, general managers, chief executives, directors, ministers, senior partners, diplomats, private investors, and other investment-related executives of multi-national corporations, enterprises, investment funds, professional services providers and government agencies from more than 80 countries attend this international investment event.
Please click here to get further information
Dieser Post ist auch verfügbar auf: Vereinfachtes Chinesisch
Dieser Post ist auch verfügbar auf: Vereinfachtes Chinesisch